Boat storage canopy
GARAGE CANOPY FOR SALE
Affordable RV storage Canopy for camper carport car storage solution shop the product experts in tarps canopies for any occasion instant garage + shed tarp for any project weather-guard. fully+enclosed+gazebo
PRODUCT SPECIFICATIONS:
Anchoring and tide down for model 2030/1430/1440/1645/3240
Base plate recommendation anchoring to concrete base floor by using sleeve anchor ½ x 2 ¼ or ¾ x 3-inch drilling 3 holes on base plate Pattern then placing sleeve anchor and tighten to base plate. Attached straps to horizontal steel tide down pipe and attach strap to base plate ratchet then tighten follow the same above instructions to the remaining base plates. See attached photograph.
Wind Load: 60 MPH Note went strong wind exceeding 60 MPH PLUS roof cover only must be removed and storage in a safe area.
Installation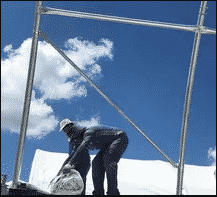 Instant garage patio shade prefab garage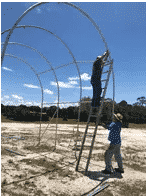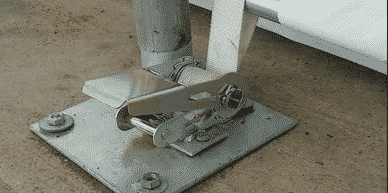 Anchoring and tide-down fully enclosed models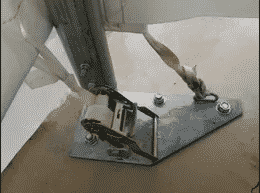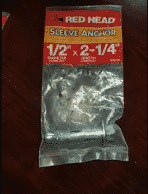 Red head sleeve anchor