Clear span building: Do I need it?
First of all, lets make sure what a clear span building is. It is a structure that provides you with a unobstructed, column-free space, which is sturdy as well and would protect you and your goods from the weather. Therefore, these structures can be used for tons of activities, they are more common than you think. In adition, there are several ways to build them. We will review some of this aspects in this article.
How to build a clear span building?
As we stated previously, clear span buildings are sturdy and resilient open spaces that don't have any structural support in the middle. Consequently, as long as you have strong foundations and a very resistant framing for the roof, you will be good to go. Additionally, the most common materials used for these structures are concrete and metal, since these are the strongest materials you can find. However, for some small structures you can use wooden beams, it all depends on your space needs.
On the other hand, the roofing is very important too, the heavier it is, the more resistant the foundations must be. That's why it is very usual to combine materials, such as some bridges-like structures that go from one side to the other, and they serve as support for the roof.
The roof can be made of lighter materials, it may depend on the specific needs you have, and you may use PVC, lighter metal, wood or similar materials. Nevertheless, you must be very careful with the material you choose for the roof of the clear span building, that is because the weather can be merciless and the roof may suffer damage under harsh weather conditions.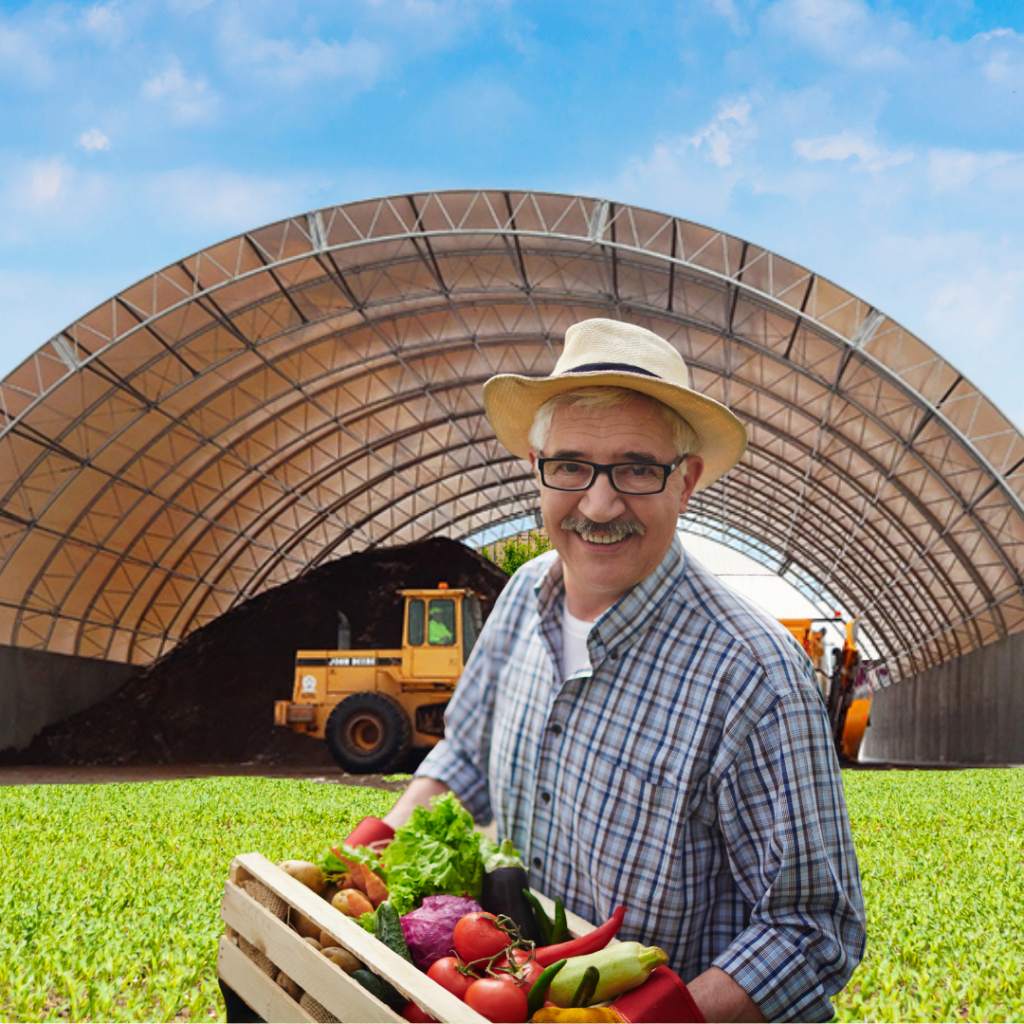 Being the company that we are, we always go for practicality and resilience. Therefore, our solutions focus mainly in easy to install, pre-engineered structures that won't give you hard times when installing them. We believe in making the best of everything you may have available, which sometimes can be discarded as unusable. Because of that, we recommend using our shipping container roofs, a steel frame covered with a PVC tarp that guarantees constant protection from harsh weather conditions.
In addition, our shipping container roofs make the perfect clear span buildings because they utilize items that you may have already laying around. These items include shipping containers, beams, walls, or any firm foundation that you may install the roof on. We offer a great variety of sizes, which you can check in our store.
What uses can I make of clearspan buildings?
Clear span buildings have a great deal of uses. As a result, you can find them in the agricultural industry, as storage for crops or equipment. You can find them in the industrial sector, as storage buildings, temporary or permanent work sites. Also, they are even used for indoors sports, providing shelter during summer or winter while giving enough space for athletes to practice their sports. In adition, clear span buildings can be used for any kind of events, reunions, concerts, or anything that needs a lot of space, shade and shelter.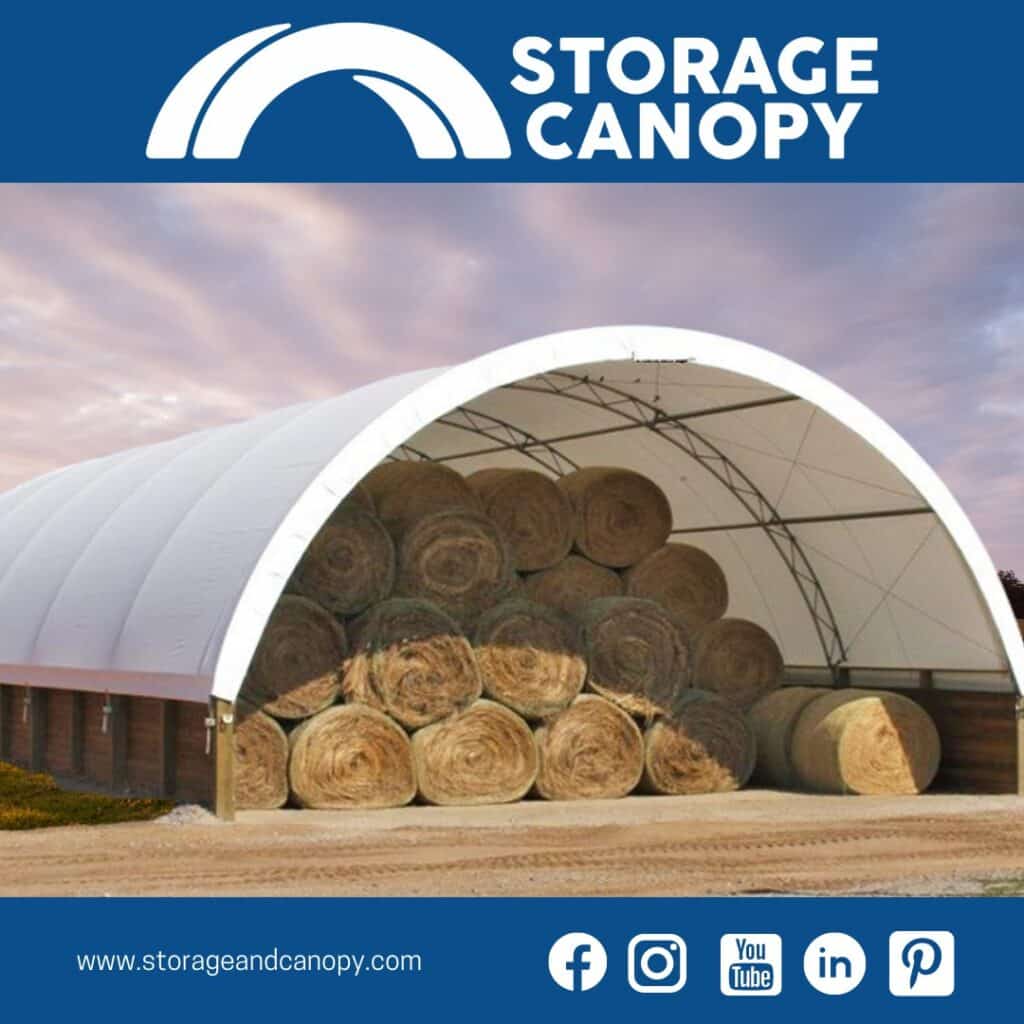 To conclude, we would like to show you some other options, our specific clear span buildings that could meet some of your specific needs, check this video and also the information below.