Temporary garage: When to get one?
Having a garage seems like a luxury, but it is a must-have in everyone's house. Consequently, a garage ensures that your vehicle will be safe from harsh weather conditions when parked, and potentially prolonging the external conditions of the car. For that reason, a temporary garage Is a great option when it comes to outside spaces.
How resistant are shipping containers?
Companies design shipping containers with high quality standards to ensure all goods sent inside them arrive safely to their destination, usually traveling stacked, for several months, withstanding harsh weather conditions in ships across the ocean, experiencing pressure changes in planes, receiving hits, bumps, scratches when being transported in trucks and forklifts… And yet, they remain in pristine physical conditions.
How does the weather affect my vehicle?
Such a resilient artifact would make an excellent storing unit. Something as a shipping container barn is not only possible, but recommendable! Setting it up would be way easier than building a barn or a shed from scratch. Think about it, if you were to build a barn, you would need to consider what materials it would be made of, where to buy them, how to transport them to the site, hiring a team to build it, spending valuable time supervising the construction, worrying about all the details a construction usually implies (foundation, materials optimization, unsuspected expenses, and so on).
How winter can affect my vehicle
For example, cars may suffer a lot because of snowstorms, specially if you don't clear the snow off constantly. As a matter of fact, there are a lot of moving parts in the engine that can be heavily damaged by the snow and the ice; the very brakes system can be compromised by snow, and also the exterior of the vehicle can suffer with chemicals like salt that could be mixed with the snow (specially if the car is close to the street when the snowplow passes by, causing corrosion. However, a temporary garage may keep the snow away from your car.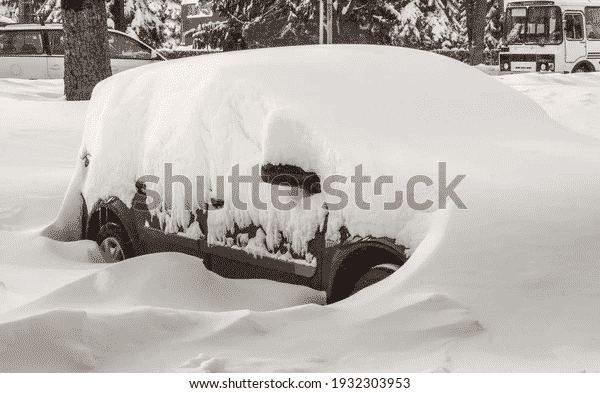 How summer can affect my vehicle
On the other hand, leaving your car under the sun for extended periods of time, may cause the paintwork to fade. Additionally, direct sunlight could damage some interior parts of the car, such as seats fabric or plastic components. Also, the constant exposure to heat can tamper with tires pressure, which can be dangerous on the road. A temporary garage is a great protection against the sun.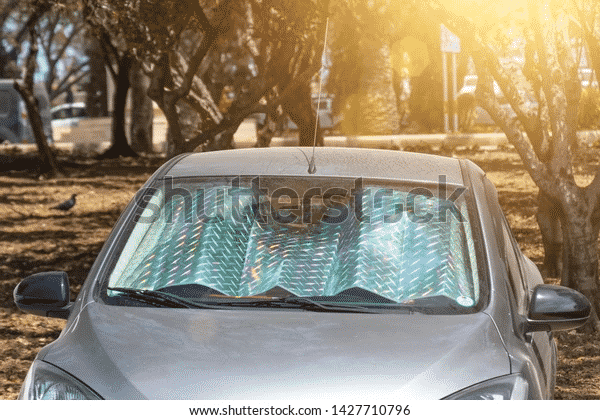 In conclusion, leaving your can unprotected during certain weather conditions may be dangerous, expensive and very inconvenient.
How can I use a temporary garage?
Luckily, we have a solution for this problem! We offer a great variety of easy-to-install products that would provide excellent protection for years. Our canopies can be car shelters, RV shelters, boat shelter and so much more. In addition, all our temporary garages come with detailed installation instructions to make it simple for you to install them, all you have to do is designate where it will be installed and proceed.
Although extreme weather conditions may be harmful to structures in general, our products are designed by the best engineers to withstand these conditions.
How resistant are the temporary garages?
Undoubtedly, after learning how damaging weather can be, it concerns us if such a practical structure is actually resistant, but we guarantee you it is. As a matter of fact, is the combination of materials what makes it so resilient; it's frame is made of galvanized steel, which makes it very sturdy, and the exterior tarp is made of PVC, which is a very strong and durable material. Because of that, you can be sure the temporary garage will withstand harsh weather conditions and keep your vehicles safe.
If PVC is not your thing, you may also check our metal-only options.