Your Go-To Guide to Portable Restrooms for Outdoor Fun
When it comes to outdoor special events, providing a clean and comfortable restroom experience for guests is essential. That's where portable restrooms come into play. With a variety of options available, choosing the right one can be daunting.
Types of Portable Restrooms
Check out these portable restroom choices:
a. Basic
These are low-cost and have a toilet, urinal, and toilet paper. They work well for small events.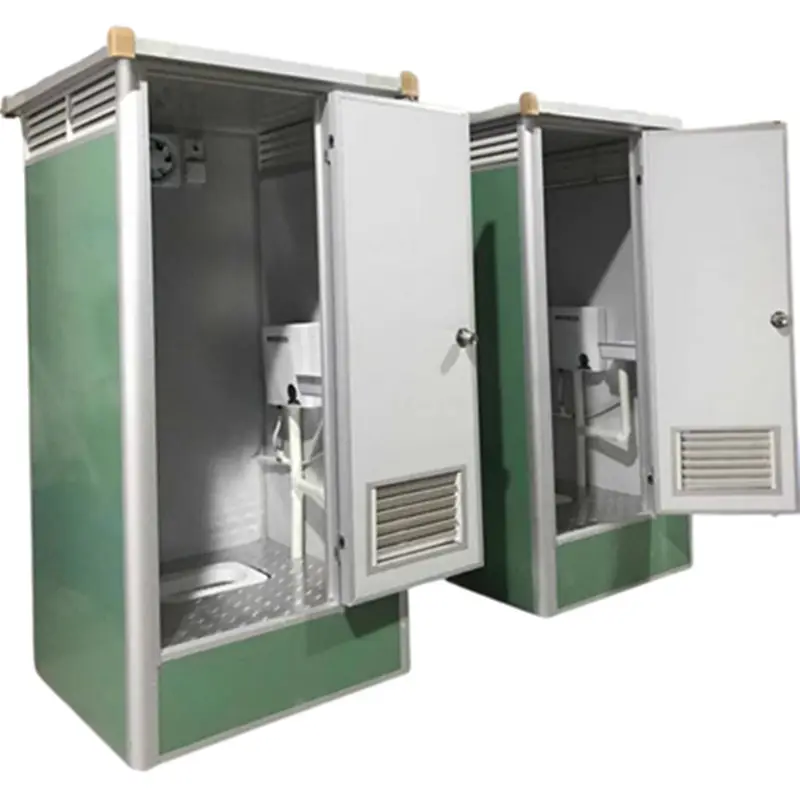 b. Better
These restrooms have a sink, mirror, soap, and paper towels. They are good for fancier events.
c. ADA-Compliant
These restrooms are for people with disabilities. They follow Americans with Disabilities Act rules. They have more space inside.
d. Luxury Portable Restroom Trailer
These luxury restroom trailer have climate control, flushable toilets, and nice interiors. They are perfect for weddings and big gatherings.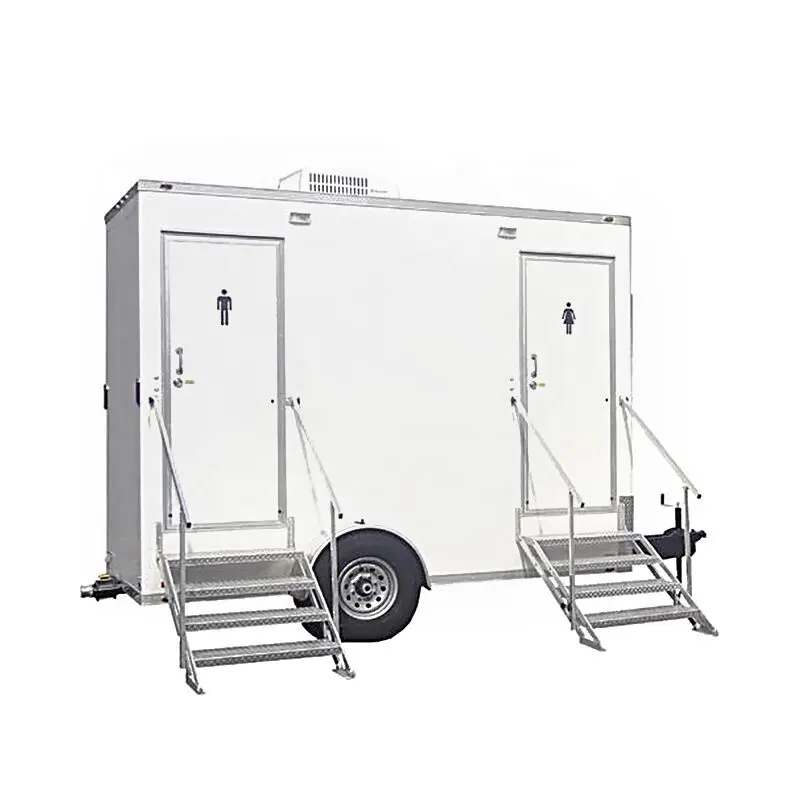 How Many Portable Toilets Do You Need?
Think about these things when deciding how many portable restrooms to get:
a. Number of Guests
Plan for one portable bathroom for every 50 guests at a four-hour event. If you have more guests, get more restrooms.
b. Event Duration
For events longer than four hours, add more portable restrooms or schedule cleaning during the event.
c. Food and Beverages
If you serve food and drinks, guests may need more restrooms. Plan for extra units.
d. Gender Balance
For events with more female guests, get more double portable toilets to reduce waiting times.
Placing and Taking Care of Portable Restrooms
Put portable toilets in the right place and keep them clean:
a. Accessibility
Make sure all guests, including those with disabilities, can get to the restrooms.
b. Visibility
Use signs and lights to help guests find the portable restrooms quickly.
c. Servicing and Maintenance
For multi-day events, clean restrooms and refill supplies regularly. Set up a schedule with your provider.
Making Portable Restroom Better for Guests
Add personal touches to make the portable restroom experience nicer:
a. Decorations
Decorate the outside of the portable potty to match your event theme or colors.
b. Extra Supplies
Provide hand sanitizer, air fresheners, and feminine products for added comfort.
Picking the Right Provider
Think about these factors when choosing a portable restroom provider:
a. Reputation and Experience
Pick a provider with a good reputation and lots of experience. Look at customer reviews and testimonials to learn about their service quality.
b. Range of Options
Choose a provider that offers different portable toilets choices to fit your event needs.
c. Pricing and Packages
Compare prices and packages from various providers to get the best value for your money.
d. Delivery, Setup, and Pickup
Go with a provider that handles delivery, setup, and pickup of the portable toilets for a hassle-free experience.
Conclusion:
This go-to guide will help you pick the perfect portable toilet for your outdoor event. Consider the type, number, and placement of the restrooms. Work with a good provider. Follow these tips, and your event will be a hit with guests.